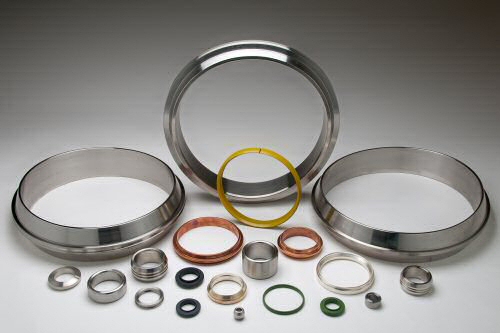 OEM, Valve and Wellhead Gaskets

---
Description:
Wolar uses a computerized CMM (Coordinate Measuring Machine) to inspect and deliver inspection reports for OEM gaskets. Wolar holds extensive manufacturing equipment and raw material stock supplied from quality focused vendors.
Valve, wellhead and subsea gaskets can be manufactured in any material and coating combination. We can reverse engineer used gaskets to ensure obsolete or otherwise unidentified connections have a proper seal.